The Pressure Converter App from ESI Technology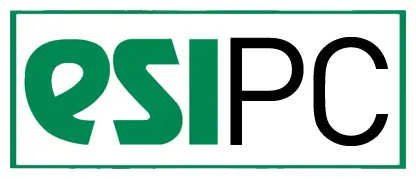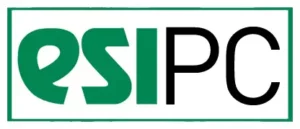 The ESI Pressure converter allows you to quickly and easily access a pressure conversion tool, whether out on-site or in the office.
Quickly and easily converting the most common pressure units is at your fingertips wherever you are. Ideal for engineers, site contractors, production and laboratory technicians and anyone who needs basic pressure unit conversion.


The ESI Pressure converter supports conversions of the following units;
bar
mbar
Pa
kPa
MPa
Psi
kg/cm2
inHg
mmHg 0ºC
inH2O
mWG
ESI Technology Ltd has been at the heart of the pressure measurement industry for almost 30 years. Our primary focus is the design and manufacture of pressure transducers and pressure transmitters