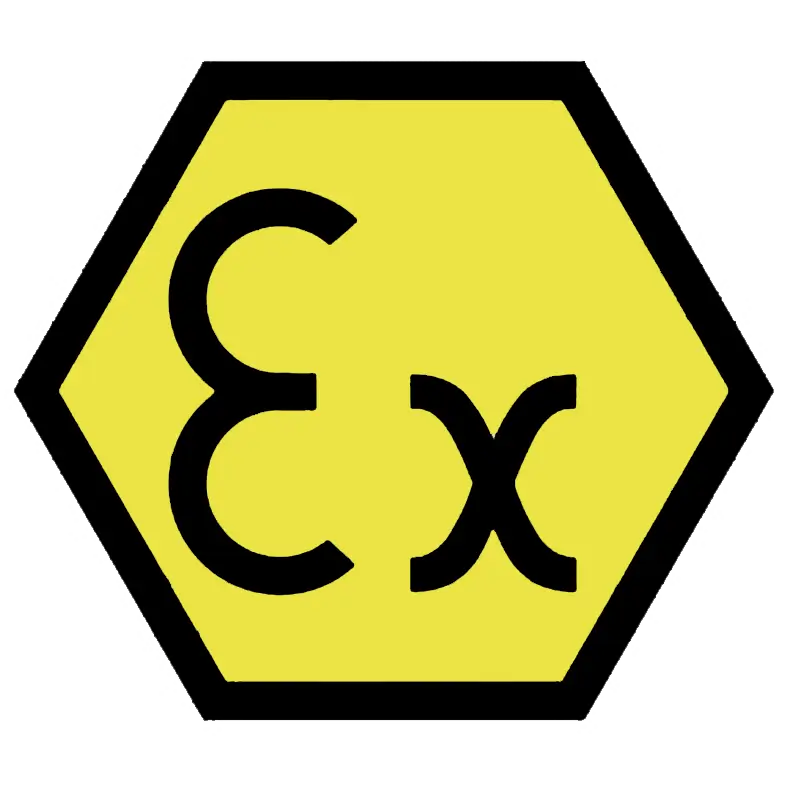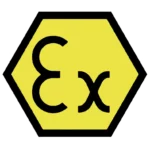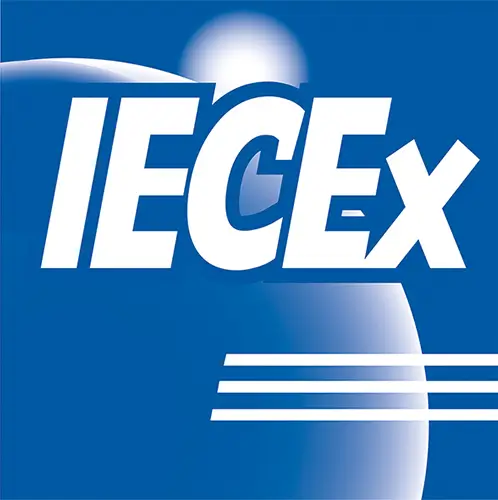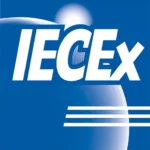 Our range of Ex certified pressure transmitters have both ATEX and IECEx approval
ATEX is an EU Directive (94/9/EC) that ensures products are safe to use in explosive environments.
IECEx scheme certifies worldwide conformity to international standards and provides assurance that equipment for use in explosive atmospheres are manufactured and operated according to the highest International Standards of safety.
The most common protection method for process instrumentation is Intrinsic Safety (IS) and this is the protection method used in ESI transmitters. With these instruments the low voltage electronics is designed in such a way that it is incapable of releasing enough energy thermally or electrically to cause an ignition of flammable gases or liquids. To achieve this there are limitations set on levels of voltage, current, capacitance and inductance such that the available energy at a sparking device is below the minimum ignition energy of the potentially explosive atmosphere.
Intrinsic safety equipment must undergo Type Examination by an approved third party. It involves a detailed process of examination, testing and assessment of equipment confirming and demonstrating that the product is safe to use within potentially explosive atmospheres. The certification process must be undertaken by a Notified Body.
Our Ex Certification
ESI has an extensive range of intrinsically safe transmitters, all ATEX and IECEx approved for explosion protection for flammable gases (zone 0), dusts (zone 20) and mining areas (group I M1).
Technical Marking
II 1 G Ex ia IIC T4 Ga
II 1 D Ex ia IIIC T135°C Da
I M 1 Ex ia I Ma
Safety Description
Explosion protection for flammable gases (Zone 0), dusts (Zone 20) and mining areas (Group I M1) is by intrinsic safety alone ("ia") and the pressure transmitters have the following safety description (note the different Ci value for different models):
Ui = 28V
Ii = 119mA
Pi = 0.65W
Li = 0.1?H
Applying standards
ATEX:
EN 60079-0:2012
EN 60079-11:2012
EN 60079-26:2007 ATEX
EN 50303:2000 Mining
IECEX:
IEC 60079-0:2011
IEC 60079-11: 2011-6
IEC 60079-26: 2006