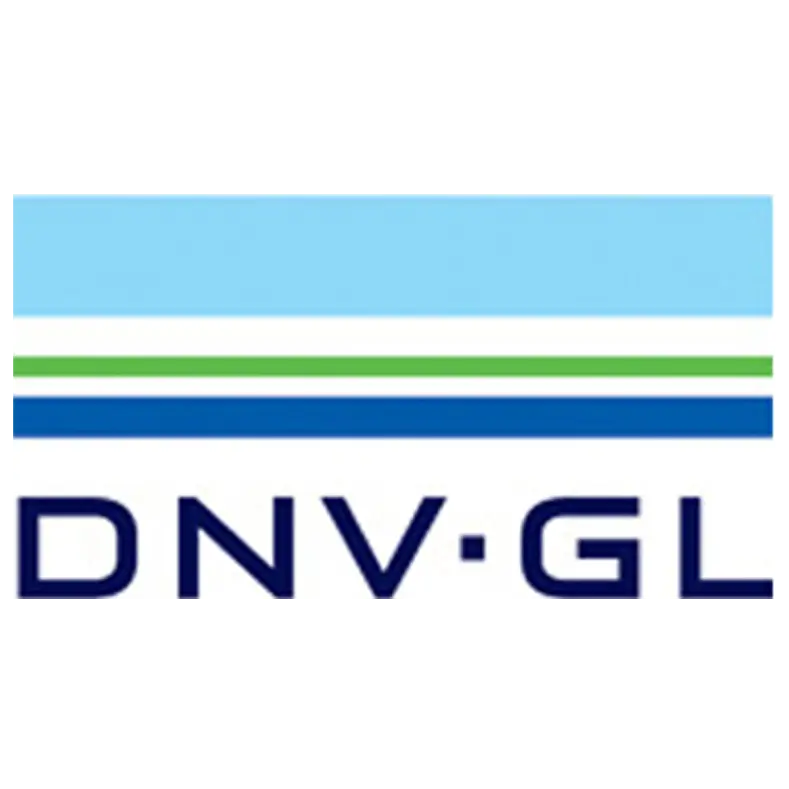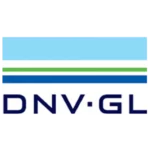 ESI in the Marine Industry
It is becoming increasingly important that the components and equipment used in the marine industry are tested and certified as suitable for use in harsh environments. ESI Technology have recognized the demand, and have classified a range of products from vacuum to 5000 bar, which cover most eventualities in the Marine workspace. DNV GL approval confirms that ESI Technology pressure sensors are compliant to their manufacturing rules, and have demonstrated that they are fit for purpose and meet the required environment and performance criteria during the approval process. A rigorous testing schedule is involved during the approval process to prove the how durable and rugged the products are.
DNVGL (Det Norske Veritas Germanscher Lloyd) is the industry leader in Marine Accreditation and is accepted as suitable in even the most remote areas of the globe. Headquartered in Høvik, Norway, it was created in 2013 as a result of a merger between two leading organisations in the field – Det Norske Veritas (Norway) and Germanischer Lloyd (Germany). In addition to providing technical assessment, certification, risk management and software development, DNV GL also invests heavily in research.
DNV GL approved pressure sensors offer distinct advantages and applications for ships, barges, offshore oil platforms and desalination. Having equipment that has been certified can reduce the risk of major incidents and can give piece of mind that failures will not be down to poor design of the equipment. It can be a requirement from Insurance companies and even some areas may restrict movement of vessels that do not have appropriate certification.
There are various levels of marine approval ranging from the very basic for use in cabins and locker spaces, through engine room and bilges, to on deck and even up mast mountings. These are classified by DNVGL as location classes and it is important that the equipment used is suitable and certified for use in each location, in relation to temperature, humidity, vibration, EMC, and enclosure. The location classes are defined on the equipment certificate, but further guidance can be found from DNVGL. ESI have aimed for the highest level in each class so that the products can be used in the most diverse range of applications on-board.
The influence of the ambient environment on instrumentation and automation equipment will depend upon the field of application on board. Environmental testing therefore implies tests being directly related to intended location on board as well as general tests, which are not directly related to location.
Temperature, humidity, vibration, enclosure and EMC classes define the different areas of location. Upon installation on board, it is to be ensured that each of the five location classes stated for the equipment in question meets the minimum location class required for the actual location.