Meet the ESI Aerospace Squad… 
On December 5th, we will be exhibiting at the annual Aerospace Wales Expo, to be held at ARMC in Broughton, North Wales. The ESI HISPEC range will be on show, offering the critical aerospace quality that was previously unobtainable or overly expensive. The unique Silicon-on-Sapphire sensor technology, with titanium diaphragm, features prominently in the aerospace range, providing outstanding performance and excellent stability.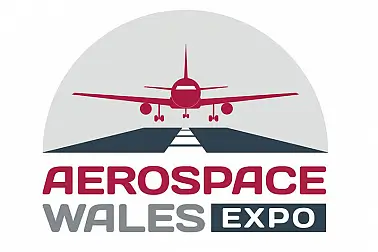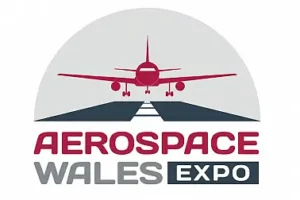 HI2000- High Specification
If you're looking for high accuracy, the HI2000 is perfect. Accuracy is 0.1% NLHR, and available in pressure ranges from 0-500 mbar to 0-1,500 bar. Electrical outputs of 10 mV/V, 0-5 dc and 0-10 Vdc. An optional ATEX and IECEx approved version of this product is available for explosion protection for flammable gases (zone 0), dusts (zone 20) and mining areas (group I M1).

HI2200- High Temperature
The HI2200 range is constructed from components selected to operate reliably at elevated temperatures, with high accuracy and stability. The HI2200 has a stainless steel and titanium housing and is suitable for use at operating temperatures of up to 200°C, but the real beauty of this product is that not only can it be used to measure high temperature media, but can also be used in applications where the ambient temperature can also reach 200°C such as inside an oven or furnace for example. It is available in pressure ranges from 0-1bar to 0-1500bar with un-rationalised mV output with temperature compensated options.


HI3000-TEDS (Transducer Electronic Data Sheets)
A TEDS (Transducer Electronic Data Sheet) contains the critical information needed by an instrument or measurement system to identify, characterize, interface, and properly use the signal from an analog sensor. The HI3000 TEDS transducer is the latest product in the aerospace range, that can store transducer identification, calibration, correction data and manufacturer related information via an onboard EEPROM. IEEE 1451.4 defines the method of encoding TEDS information for a broad range of sensor types and applications.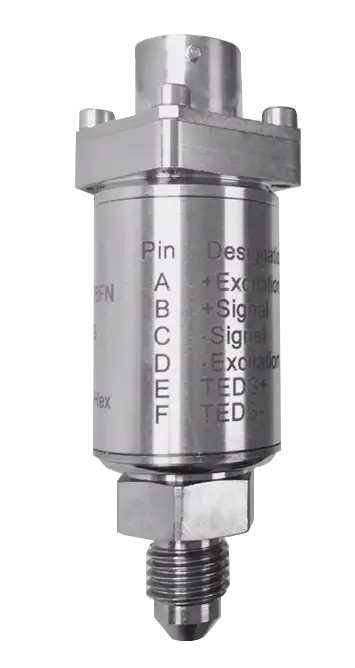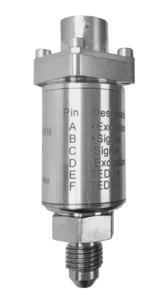 HI6000- High Temperature Amplified
The HI6000 pressure transmitter series performs at constant media and ambient temperatures of up to 135°C and for limited periods up to 150°C. The compensated temperature range is from -25°C to +135°C. Available in a range of outputs, and pressure ranges, and with a high accuracy option, it is our most flexible high temperature product.
But don't forget, ESI also offers custom solutions adapted to meet the light weight and small sizes required in aerospace test and measurement applications. If you'd like to talk to us about your application, please come along and visit us at Aerospace Wales Expo on 5th December at AMRC Building in Broughton, North Wales. https://www.aerospacewalesforum.com/event/aerospace-wales-expo-2019-amrc-wales-5th-december/ Alternatively, our sales team are always on hand to discuss your requirements.