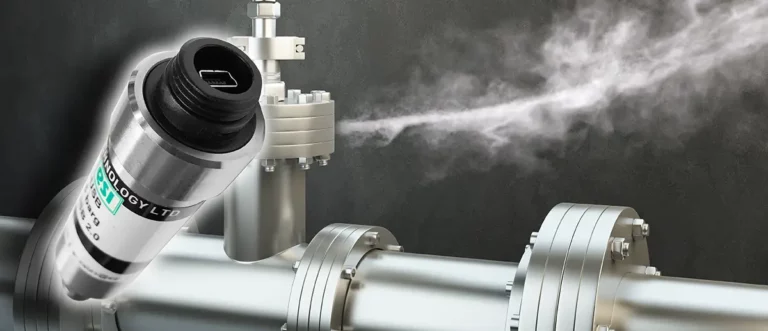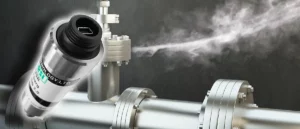 Leak testing is performed using pressure to check a system for leaks and defects, such as cracks, holes or bad seals. It helps to ensure the proper function and maintenance of industrial systems and pipelines, as well as to improve system and product design.
Each year manufacturers conduct more than a billion leak tests on critical components, but there are a number of factors in that process that can prevent successful outcomes. The GD4200-USB helps to erase a range of those factors by being highly accurate, and giving a visual PASS/FAIL indicator, taking away human error issues. Being able to leak test up to 16 units at once by simply connecting to a PC can speed up and simplify the whole leak testing process and reduce the production and testing time for components, meaning the production costs can be reduced, while still ensuring a reliable pass or fail result for each component tested.
ESI Technology developed the leak testing feature, working with major global manufacturers to give exactly what industry requires in the leak testing process, while still maintaining ease of use and an economical price tag, and of course, like with all pressure testing done with the ESI USB transducers, a printed report can be kept for the records or even for shipment with the tested unit(s).
All current users will get the new leak test feature as part of the auto update facility.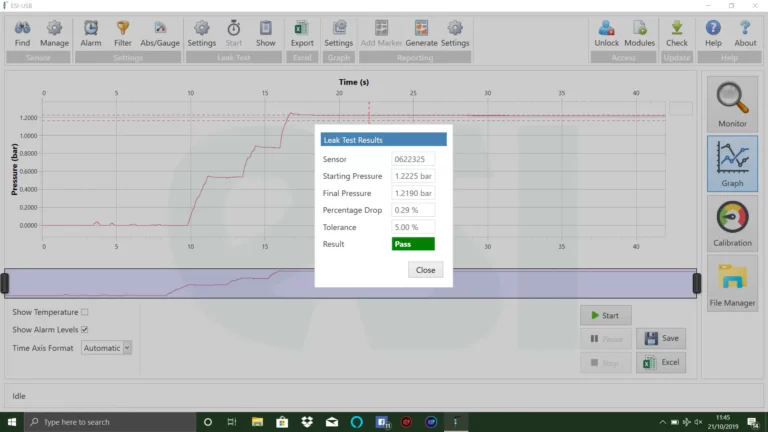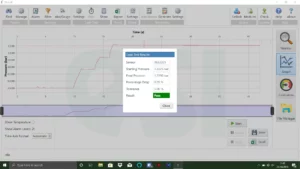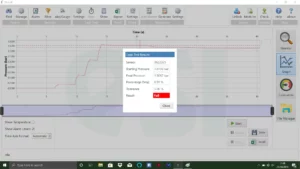 So, to carry out your leak test, just follow 5 simple steps;
1. Choose the desired duration and tolerance of the leak test
2. Start the standard pressure test
3. When you're ready, start the leak test
4. You can view the tolerance levels on the graph screen, which are marked by dotted red lines. The duration of the leak test is also shown.
5. When the leak test ends, a pass or fail will pop up.
Easy!
View a quick demo on YouTube