Download the GS4200-USB© Software Here!


No more peskey software CD's or having to contact the sales team for a link because now the GS4200-USB© software can be downloaded from this very website!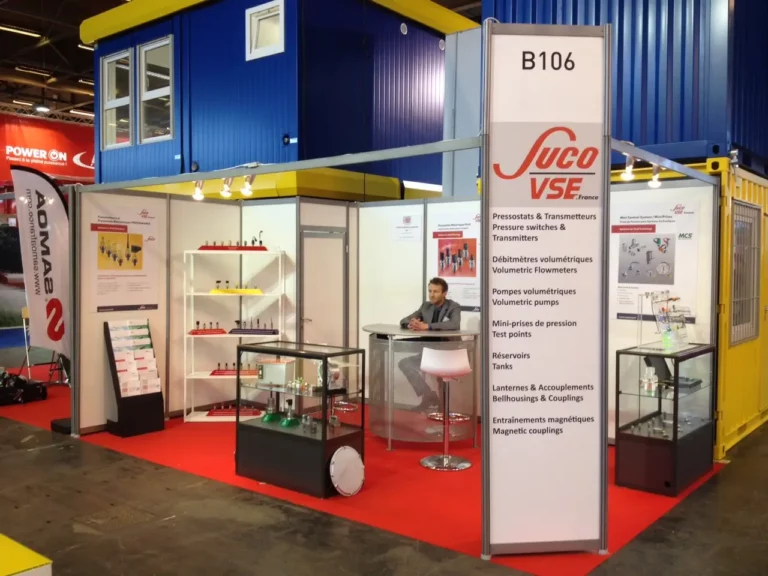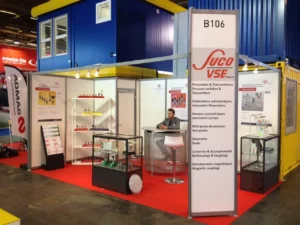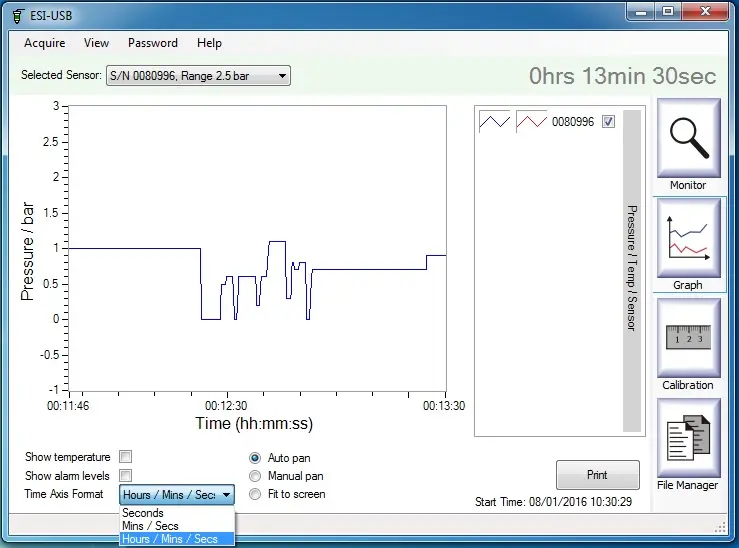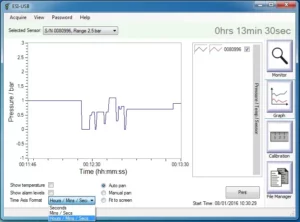 Just let the sales team know the serial number of your pressure transmitter and in return they will send you a username and password with which you can gain access to the download. From then on you can download it whenever and wherever you like and have your GS4200-USB© pressure transmitter up and running in minutes!
Download it NOW… http://www.esi-tec.com/GS4200USB-free-software-download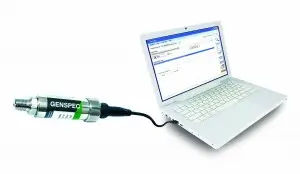 Don't have a GS4200-USB©? Then take a look at what it can do here… http://www.esi-tec.com/digital-usb-pressure-sensor
If you have any questions or would like more information then please contact the sales team: [email protected]