What is RS-485?
We'll be launching our new RS-485 range of pressure transmitters soon, but before we do, let's take a quick look at what it's all about…
Serial interfaces are used in most electronic equipment today. Their purpose is to provide a single path for data transmission, either wirelessly or via cable. High-speed data is essential these days, and a serial interface is the only practical option for communications over any distance greater than several feet.
Supporting high speeds, long cabling distances, electrical noise tolerance, and multiple devices on the same hub, RS-485 is a popular serial interface due to its versatility. It is widely used in control and measurement equipment, mainly due to its' simplicity and low cost.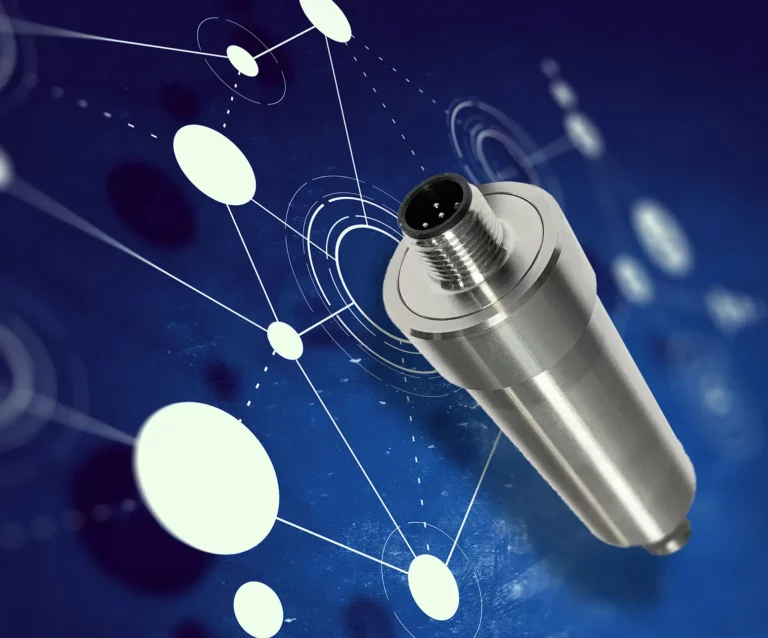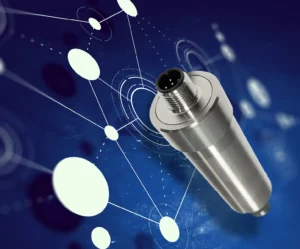 RS-485 is an industrial specification that defines the electrical interface and physical point-to-point communication of electrical devices. It has been used in a range of industrial automation systems since the standard was created in 1998. Previously to that, RS-232 (developed in 1960) was the recommended standard, and is still used today! However, compared to RS-485, bandwidth is low making it much slower. Basically, RS-232 can transfer a single byte of data over a serial cable having between 3 to 22 signals and running at speeds from 100 to 20k baud. RS-485 conveys data differentially via a terminated twisted pair of cables, permitting up to 10Mbps and cable lengths of up to 4000 feet. In addition, the noise immunity offered by the RS-485 standard makes the interface extremely versatile.
The biggest advancement that RS-485 offers is that that not only can it transmit from single device to device, but allows up to 32 devices on the same bus. This allows users in manufacturing facilities to connect larger applications and whole machines using one protocol.
RS-485 is still the most widely used protocol for POS, industrial, and telecom applications. Engineers are not only using it for long cabling distances, but are implementing it into applications, such as the automotive industry, where it is uncertain how much noise could be encountered in the end application. Modern applications are constantly pushing the boundaries of RS-485 way beyond its' original definitions.
The new ESI RS-485 product range features general purpose, high pressure and subsea pressure transmitters for the measurement of gas and liquid pressure in industrial applications including plant and mechanical engineering. Each sensor can be allocated a unique device address and connected in series to other sensors and devices on the same communications link.
If you have any questions about any of our products, then please contact us!