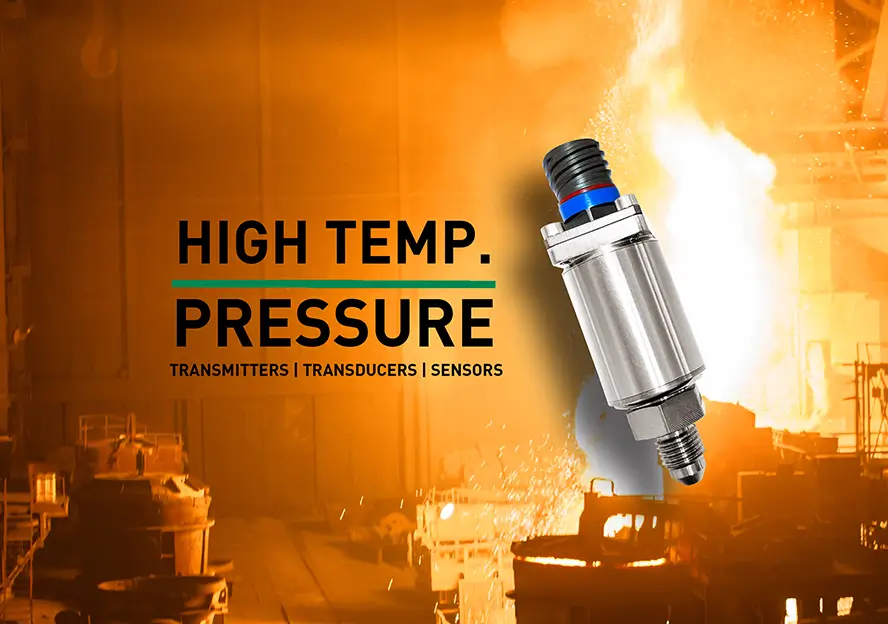 Accurate pressure measurement in high temperature environments can be a challenge. Standard pressure transmitters simply cannot function in extreme temperatures, mainly due to the internal components which have a low tolerance to heat. Sometimes adapters such as coiling coils or stand-off piping can be used, but are not always the answer.
With this in mind, the HI6000 has been carefully designed with components, including a silicon-on-sapphire sensor, to make accurate measurements at high temperatures. It performs at constant media and ambient temperatures of up to 135°C and for limited periods up to 150°C. The compensated temperature range is from -25°C to +135°C.
The silicon-on sapphire sensor can operate at very high temperatures with high accuracy and stability and without loss of performance. The silicon is grown onto the surface of the sapphire, which protects the silicon strain gauge because of its' outstanding insulation properties. The result is an incredibly stable sensor that is unbeatable at elevated temperatures. Together with carefully selected electronics, and some fine engineering, the result is our most flexible high temperature product yet.
The HI6000 is available in a range of outputs including voltage and current, pressure ranges up to 1500 bar, and with a high accuracy option of 0.1% NLHR. It is perfect for applications in aviation, oil & gas, automotive and general industrial.
The HI6000 offers;
• High ambient temperatures up to 150°C*
• Silicon-on-Sapphire sensor technology for outstanding performance
• Pressure ranges up to 1,500 bar
• Titanium wetted parts for excellent chemical compatibility
• High thermal stability over wide temperature range
• High accuracy version available
• Compact design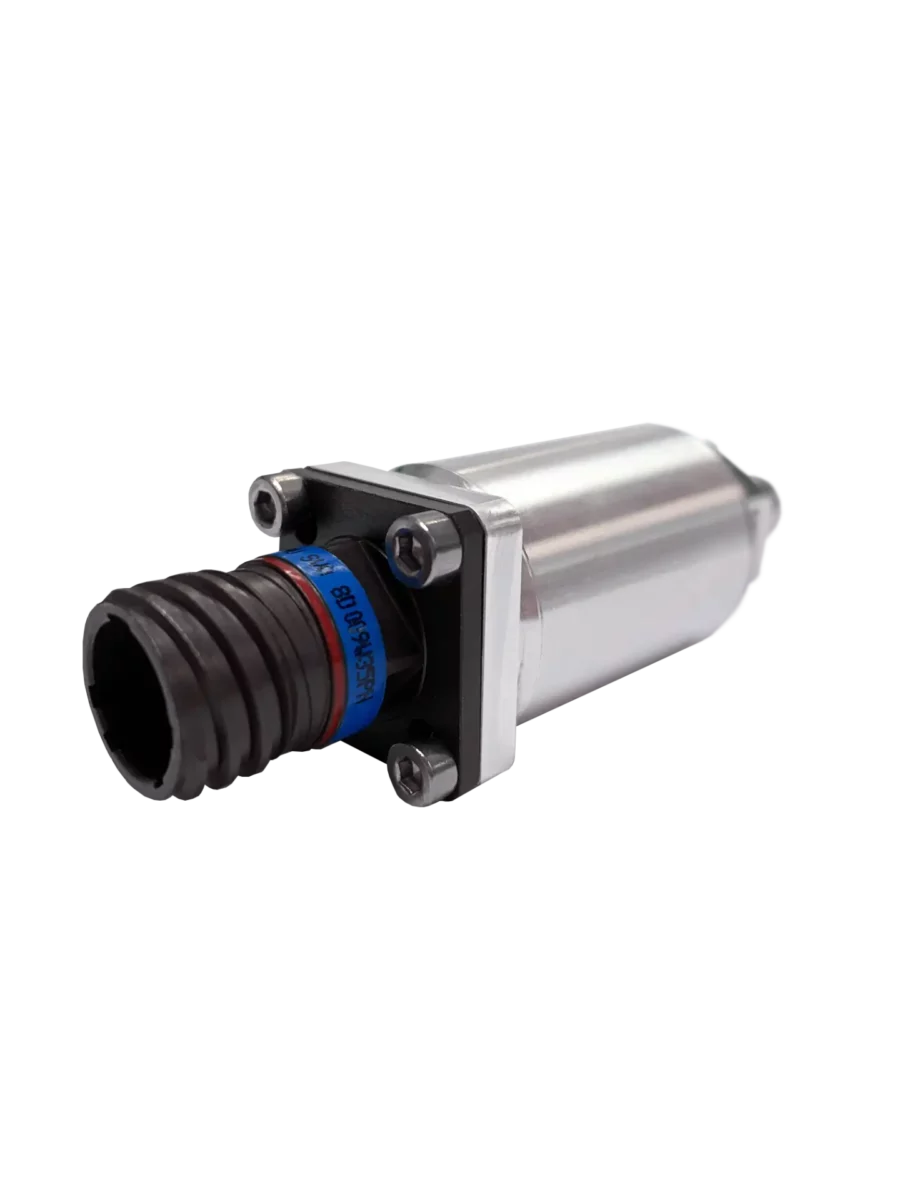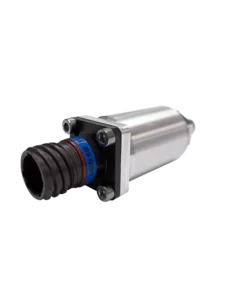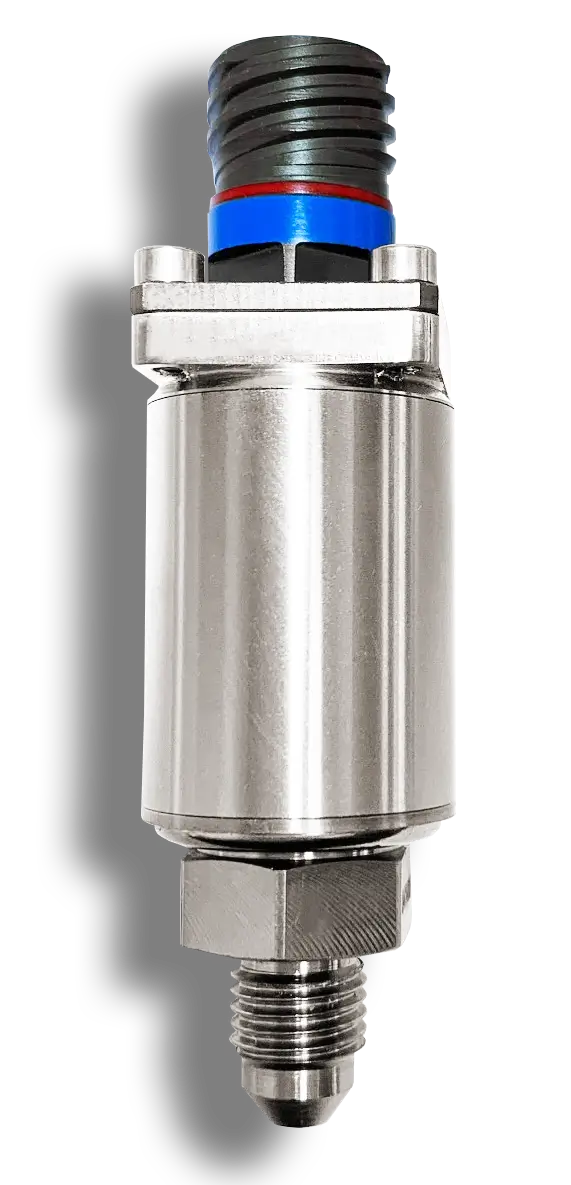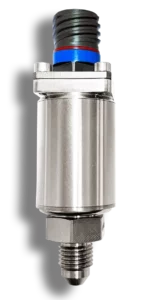 Contact sales for more information [email protected] or +44 (0)1978262255
https://www.esi-tec.com/hi6000-high-temperature-pressure-transducer-transmitter