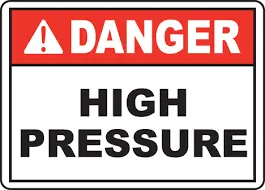 The HP1100 Series of ultra high pressure transducers and transmitters takes away the worries of dealing with very high pressures safely. 
Designed to perform in demanding environments, The HP1100 Series from ESI Technology will consistently maintain accurate performance whilst sustaining high durability. The wetted parts and diaphragm are machined from a single piece of titanium alloy which means no weld joints and therefore high pressure integrity and overload capacity andwith operating ranges up to 4000bar, the Silicon-on-Sapphire sensor technology ensures a high performance level even with high overpressures.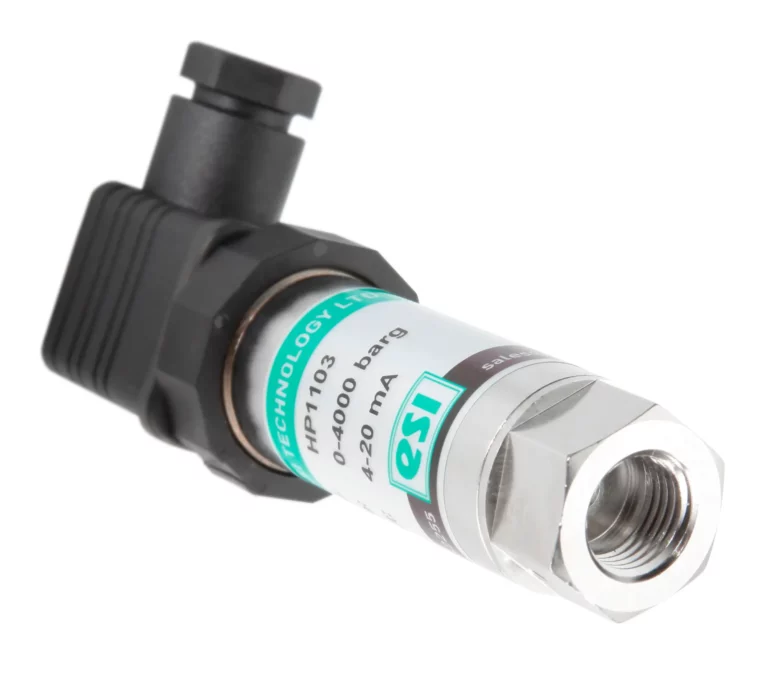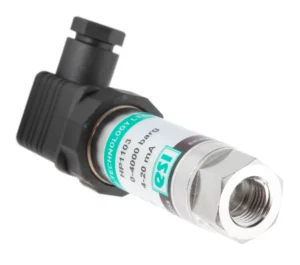 Stainless steel housing gives unbeatable corrosion resistance whilst the Silicon-on-Sapphire sensor technology provides outstanding performance with virtually no hysteresis and excellent long term stability over a wide temperature range. The standard autoclave fitting enables safe and reliable sealing to such high pressures.
An optional ATEX and IECEx certified version of the HP1100 series is available for explosion protection for flammable gases (zone 0), dusts (zone 20) and mining areas (group I M1).
Pressure ranges from 0-400bar to 0-4000bar
All titanium wetted parts with no seals or welds
Excellent accuracy
High operating temperature
Autoclave high pressure process connection
Intrinsically safe option
Contact the ESI sales team on +44 (0)1978 262255 and [email protected] or visit our website www.esi-tec.com