ESI had the pleasure of providing help in the most unlikely of places recently when a local farmer contacted us after the automatic water feed experienced a malfunction. Due to a failure of a competitors pressure transmitter 30 cows were without refreshment in the height of summer!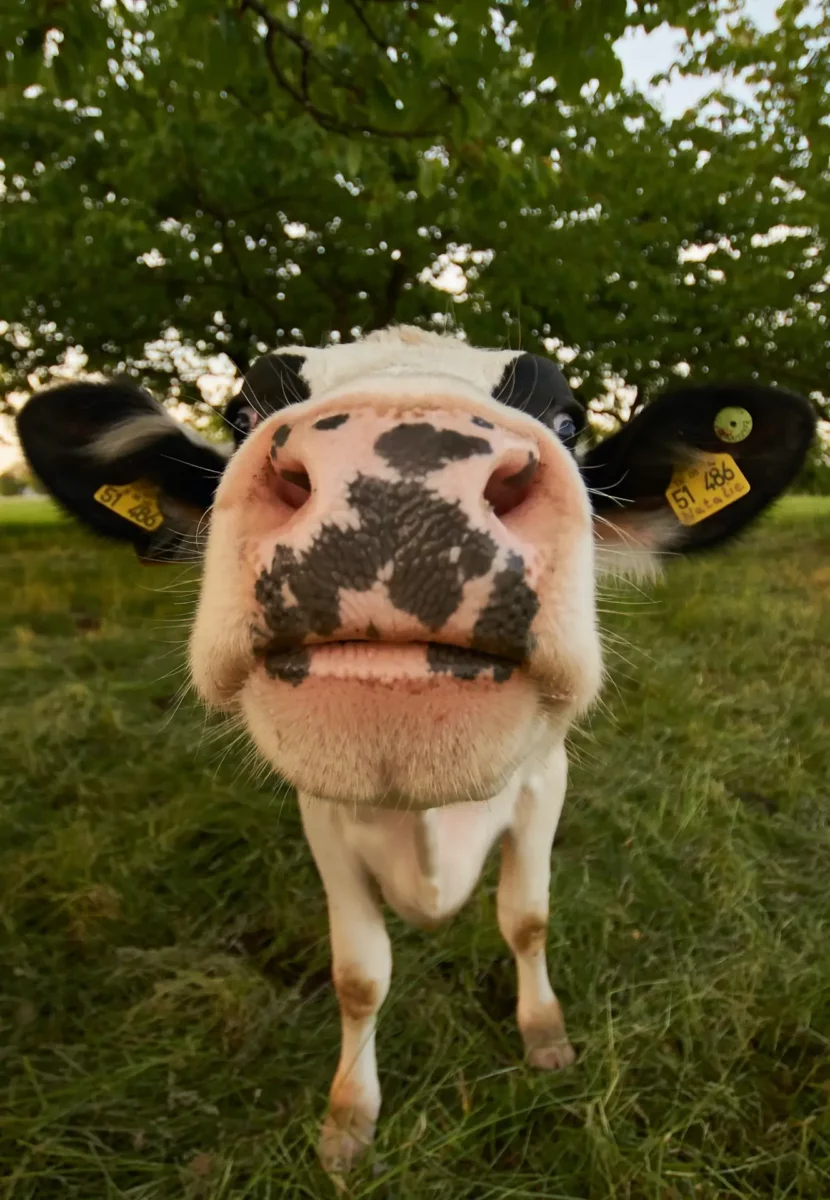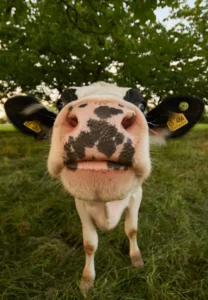 The customer was in desperate need for a replacement transmitter and our team were able to act quickly and build a new unit in time to collect the same afternoon!
No thirsty cows on our watch!